The LP & Associates Management Team
---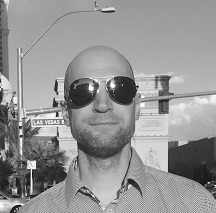 Matt is a senior Information Technology professional with strengths in project management, infrastructure, security and business analysis. He began his career in 1994 and became a Microsoft Certified Systems Engineer in 1997, as well as a Certified Novell Administrator.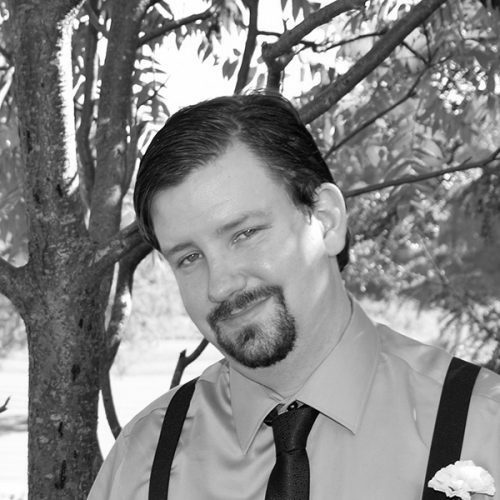 John is a veteran Software Developer and Network Engineer. His technical repertoire is second-to-none, and possesses a variety of skills that are of great value to LP & Associates' clients.
John began his career in 2002, and has expanded his knowledge base exponentially since then. John wields an impressive A-Z understanding of technologies in the I.T. sector today.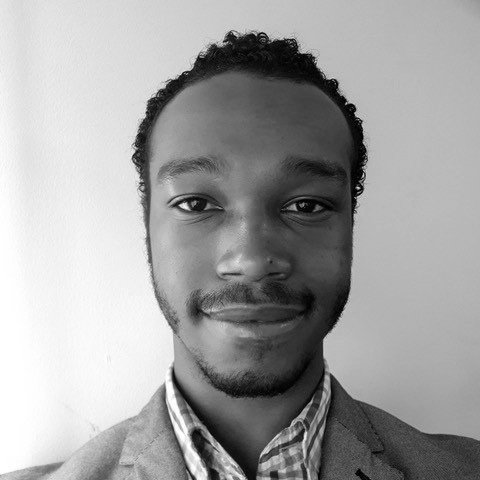 Experienced front end cross-platform support technician, with a strong focus in macOS. Rohan has a dedicated history of working in the computer service and technical support industry. With over 10 years of dealing with first hand front-end troubleshooting and networking, you can count on him to give you the right solution. Calm, patient and always willing to give a helping hand, with all of your technical difficulties.
Dylan is both a CompTia A+ and CompTia Network+ certified professional, who is proficient in hardware and software troubleshooting.
His specializations include Windows, Linux, Android, iOS and networking. His polite demeanour and attention-to-detail make him a valuable addition to the team at our firm.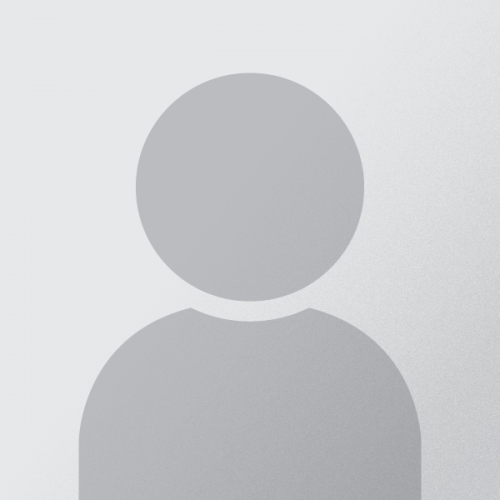 Matthew's passion for technology and dedication to client needs is a tremendous asset to the organization. He has an exceptional attention to service and detail, and is excellent at managing projects and offers an analytical mind to tasks at hand.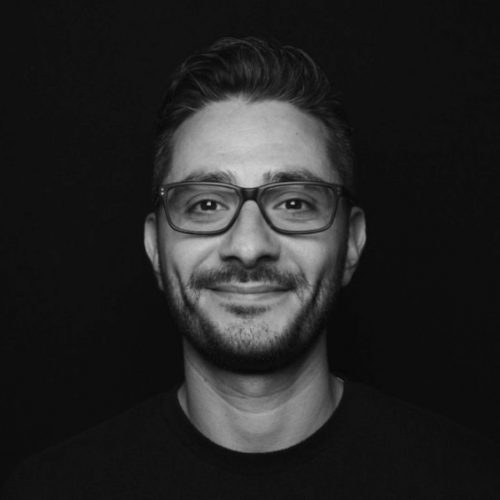 Christopher is a tech entrepreneur with over 15 years experience in information technology, business development and systems integration.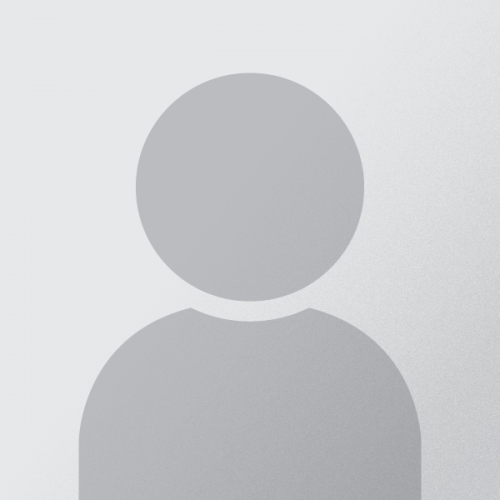 Melissa has real-world account management experience in the corporate sector and is a trusted advisor and consultant.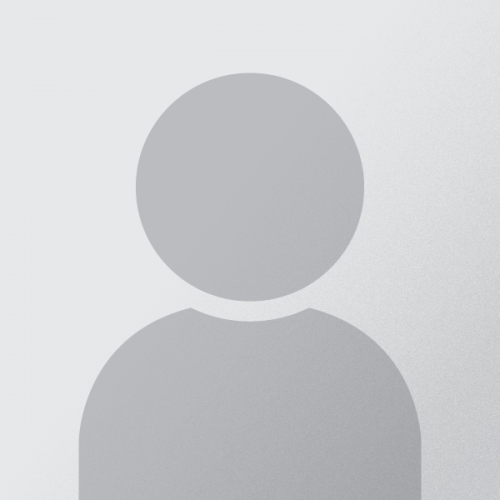 With significant development experience in information systems, John consults in data analysis, reporting, programming and IT specialist support.
John's programming background in a corporate business information systems environment is a tremendous asset to the team.
Canada-wide IT Presence Through Our Proprietary Network
---
Use us for your national support
---