Matt is a senior Information Technology professional with strengths in project management, infrastructure, security and IP networking. He began his career in 1994 and became a Microsoft Certified Systems Engineer in 1997, as well as a Certified Novell Administrator. He worked in the corporate sector for some time before launching MDL Computer Solutions in 1999. In 2002 MDL Computer Solutions evolved into Galactus I.T.
By 2004, Galactus I.T. expanded to full-time consulting and engagement. In 2011 the corporation expanded with divisions in Southwestern Ontario and the Greater Toronto Area.
In 2017 Galactus I.T. has been rebranded as Lalonde, Paterson & Associates Inc. ("LP & Associates").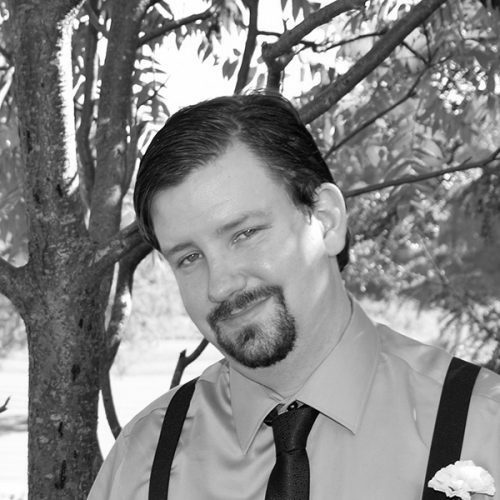 John is a veteran Software Developer and Network Engineer. His technical repertoire is second-to-none, and possesses a variety of skills that are of great value to LP & Associates' clients.
John began his career in 2002, and has expanded his knowledge base exponentially since then. John wields an impressive A-Z understanding of technologies in the I.T. sector today.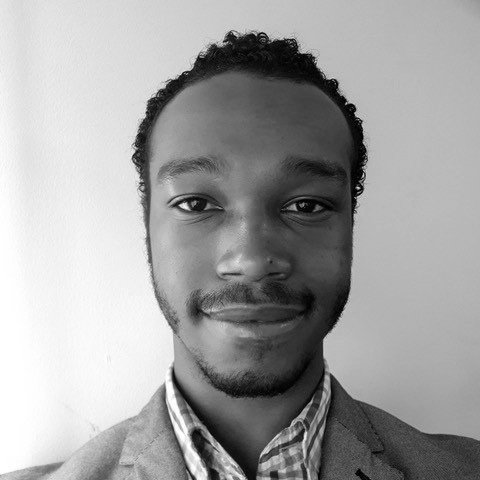 Experienced front end cross-platform support technician, with a strong focus in OSX. Rohan has a dedicated history of working in the computer service and technical support industry. With over 9 years of dealing with first hand front-end troubleshooting and networking, you can count on him to give you the right solution. Calm, patient and always willing to give a helping hand, with all of your technical difficulties.
With significant experience in the IT industry, Michael is a highly skilled Systems Engineer, with insight to find the correct Information Technology solution for your company. He's committed to delivering exceptional customer service. He comes with a methodical approach to technology and this makes him a valuable member of the team.
Michael is a well versed Network Engineer who demonstrates incredible patience and a fortitude for resolving issues for various client's needs.
Michael has been active as an Information Technology professional since 2001 and has intricate knowledge of small business networking while offering exemplary customer service interaction.
With over a quarter century of experience in information systems ranging from the financial sector to the retail sector, Derek has led a number of executive I.T. roles within organizations. He currently consults in data analysis, reporting, programming, financial business intelligence and advisory services.
Derek's significant exposure to corporate business information systems is a tremendous asset to the team.
Canada-wide IT Presence Through Our Proprietary Network
---
Use us for your national support
---