Conceived as MDL Computer Solutions in 1999, evolving into Galactus I.T. in 2002, and rebranding as LP & Associates in 2017 – we are celebrating our second decade in business!  We are a leading provider of Information Solutions to the non-profit, government and SMB sectors. With 17 years of experience in the I.T. field, our goal is to provide our customers with exemplary service. In doing so, our customers are satisfied and we continue to grow.
All of our consultants combine extensive information systems experience, developed over many years working in complex computing environments, with knowledge gained from continuous research into information technologies.
Our core focus is on Social & Digital Technologies, Managed Services, Systems Administration, Custom Programming and our Products – LP CMS, LP BI and LP E-commerce.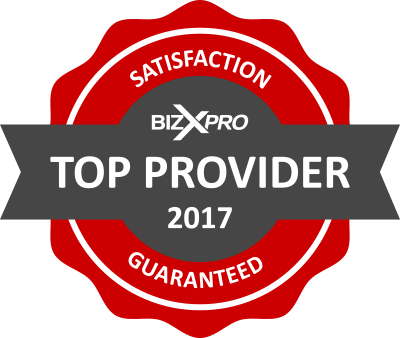 We're the #1 Most-Independently Reviewed and Trusted I.T. Provider on BizXPro
BizXPro connects organizations to IT service providers. We just happen to have the highest rating and most independent client assessment scores.
We're Really Good at What We Do
Just ask our clients - we'll gladly provide references.
Call now
for free consultation
: (647) 640-2658
Mail now
free consultation
: info@lpassociates.ca